What's included with the Blogging Bombshell e-course?
online e-books
Course material is delivered via easily accessible, downloadable e-books online. All you have to do is enroll, create an account, and login for complete access. You can even print the e-books to have 24/7 access anytime, anywhere.

worksheets and templates
Each unit includes a supplementary workbook with questionnaires and free templates to help you fully understand each lesson. Here's a sneak peek of included worksheets: naming your blog, discovering your writing style, and a blogging to success checklist.

unit quizzes
At the end of each unit there will be a multiple choice quiz to test your knowledge. Once you get your results, you'll be able to make note of the areas you're struggling with so you can go back and review that material.

Pinterest group board
You'll be invited to join a Pinterest group board for Bombshells. Get a jump start on your marketing and share your blog posts with other students. Students can interact and share their posts with one another while finding new favorite blogs to read.

private Facebook group
You'll also receive an invitation to a private Facebook group of Bombshells, where students can discuss course material, ask questions, or share their successes. Plus, it's a great way to make new connections and network with your peers.

an exclusive offer
As a Blogging Bombshell student, you'll receive an exclusive offer for Modern Luxe Creative's services. I have a blog design package designed just for you, and you can opt to receive a professional design at a discounted rate.

MLC newsletter
Upon enrollment, you'll be added to the monthly Modern Luxe Creative newsletter so you can receive monthly branding, business, and blogging tips to help you further expand and grow your blog. Plus, you'll be the first to know about e-course updates and new material.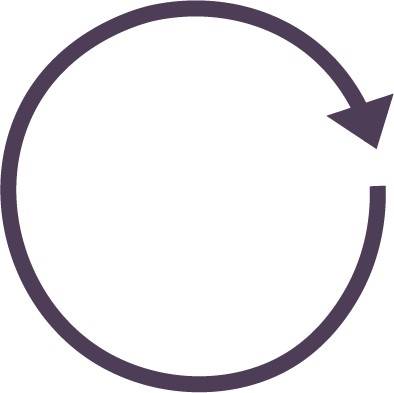 lifetime access
After your purchase, you'll have access to an online log-in, where you can create your own account to view course materials. Your access will never expire, and you'll be able to continue learning as course materials are periodically updated.

online support
Questions? Feedback? Anytime you need help, send a quick message to hello@modernluxecreative.com, and you'll receive a response within 48 business hours with step-by-step guidance and support to help you get the most out of your e-course. Or take advantage of the integrated commenting system to interact with your fellow students throughout each lesson.